Is Your Long-Term Care Insurance Policy Terminal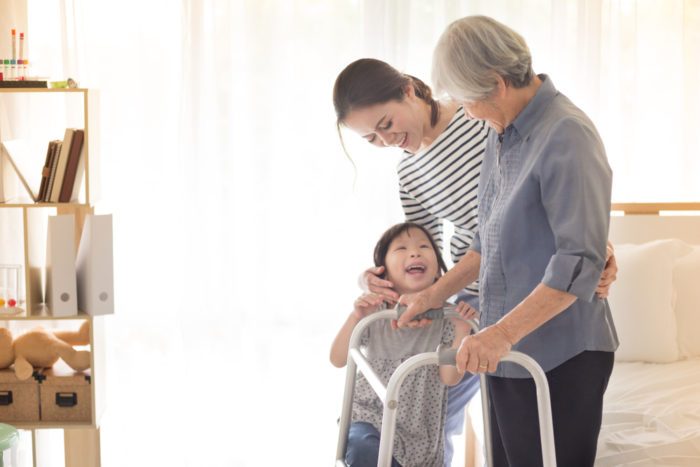 Do you have a traditional long-term care insurance policy?
It would not be at all surprising if you don't. After all, statistics show that only 16% of Americans who bought policies offering long term care protection in 2018 purchased this type. [Source: American Association for Long-Term Care Insurance, March 2019 www.aaltci.org]
Why Most People Don't Carry Long-Term Care Insurance
There are a few reasons why most people don't have a traditional long-term care policy. For starters, you have to be healthy to qualify and, secondly, it requires an ongoing expense for a benefit that you might never use.
With regular health insurance, you are bound to use it even if it is just for preventative care. But with a traditional long-term care insurance policy, you only use it if you become disabled and need long-term care like home health care, assisted living care, or nursing home care. Imagine paying for something year after year that you might never use.
Again, using regular health insurance as the model, you usually have a choice of insurance carriers and can switch from one carrier to another from year to year if you're not happy with your choice. However, when it comes to long-term care insurance, you are generally making a long-term – no pun intended – commitment to one insurance carrier for your lifetime. For that reason, you should consider carefully with whom you contract. This is also the primary reason why Red Feather Financial only works with highly-rated insurance companies.
Once They Were The Only Game In Town
While traditional long-term care insurance policies may not be the most popular choice right now, they were at one time the only game in town if you wanted to insure for long-term care benefits. Thus, you might be paying on one of these policies that was issued 20 to 30 years ago when they were much more common and also less expensive. However these policies are often plagued by continued premium increases making it unaffordable to keep in force.
If you have such a policy and are wondering whether you should keep paying premiums, call us and let us conduct a long-term care insurance review. We will look at your current policy, outline the good, the bad and the ugly and give our recommendations as to what to do it with that policy.
What About The Other 84%
So, if only 16% of Americans who purchased long term care protection in 2018 purchased traditional long-term care insurance, what did the other 84% get? Today's go-to alternative is asset-based long-term care solutions or linked benefit coverage. The difference is significant in that if you don't use it, you don't lose it. The benefit for long-term care expenses is there if you need it, but if it is not used or not completely depleted upon death, there can be a benefit to leave to your heirs.
As I see it, if you are going to pay for long-term care insurance for decades and you never use it, you've simply thrown money away. All that money might have gone to your children or grandchildren. So, why not explore a long-term care policy that isn't terminal like so many of the diseases that suck the life out of us? Let Red Feather Financial help you find a policy that will continue to provide benefits for your children and grandchildren as well as provide you with the quality of long-term care that everyone deserves.
---
Investment Advice offered through William Joseph Capital Management, LLC, a registered investment advisory firm headquartered in the State of CT and registered in CT, NC, GA, TX, and FL. Additional services offered through non-affiliated companies. | Lower fees for comparable services may be available from other sources. | PAST PERFORMANCE IS NOT INDICATIVE OF FUTURE PERFORMANCE OR RESULTS | NOT FDIC INSURED | MAY LOSE VALUE | NO BANK GUARANTEE |NOT A SOLICITATION TO BUY OR SELL ANY SPECIFIC INVESTMENT, STRATEGY, OR SECURITIES. 
Share this: