Losing A Spouse Doesn't Have To Mean Losing Income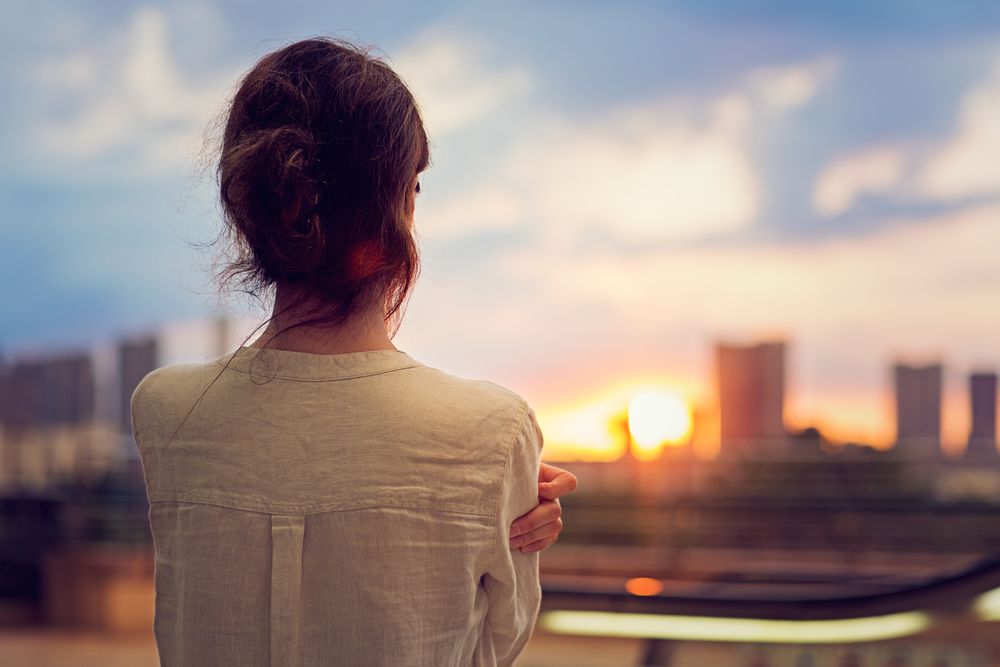 The institution of marriage offers many unique opportunities aside from the obvious ones such as companionship and family.
Marriage offers unique financial planning opportunities in the form of tax breaks as well as social security income for both spouses at retirement.
However if one spouses passes on, the loss of one social security income could have a huge detrimental effect on the surviving spouse when accustomed to living on a certain amount. A well-executed retirement plan can make all the difference especially without having to dip into resources available for long-term care.
Many couples are not aware that there are ways to set up financial plans to protect resources and still qualify for Medicaid and to guarantee income for the rest of your life even due to the loss of income should one spouse pass on. If your spouse should pass on, a well thought out financial plan will ensure that the surviving spouse will not have to lower their standards and will live comfortably for the remainder of their life.
Having enough money for retirement and long-term care costs are two of the top concerns that Red Feather Financial helps clients address. We help by showing that your assets and resources can be managed and protected in the most tax-efficient and cost-effective ways
If you're ready to start considering a plan or a ready to put one in place in order to have income for life, a visit to Red Feather Financial could be very beneficial.
Give us a call today to take advantage of our introductory special. You'll receive a free financial and health assessment, a complimentary strategy meeting, and a no-obligation application process.
Investment Advisory Services offered through Center Street Advisors, Inc. (CSA), an SEC Registered Investment Advisor.  Red Feather Financial and CSA are independent.
Share this: