Red Feather Financial For Those Who Know What They Want And How To Get It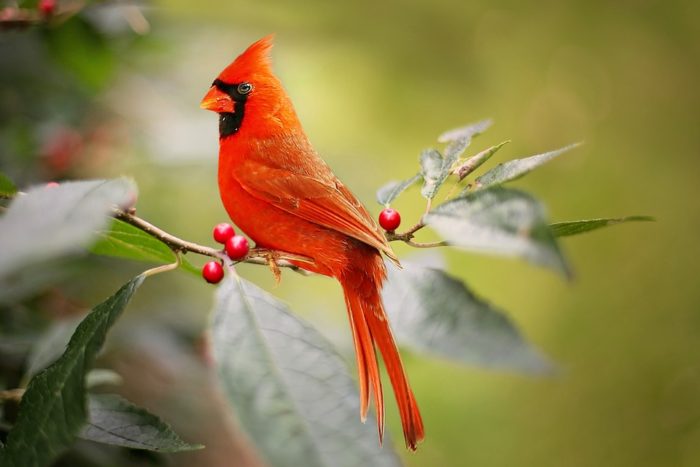 Red has always been a power color, and the bright red feather of the male cardinal is the inspiration for Red Feather Financial.
Besides symbolizing power, the red cardinal feather is also often symbolic for the presence of the spirit of a loved one who has passed. At Red Feather Financial we want to hold the essence of why we assist people in both asset preservation and asset leveraging – to care for themselves while also leaving a legacy – a monetary presence of the spirit of a loved one.
Like the Cardinal, money is also a symbol. Money is a universal symbol of power, wealth and enthusiasm for the good things in life. The Cardinal also represents knowing what you want and how to get it. These are the attributes we at Red Feather Financial want to cultivate in and for our clients.
Asset Preservation
While you may think asset protection and preservation is only for the wealthiest people, I would like to change your mind. Whatever assets you have can be protected and preserved in ways most people do not know. For instance, asset preservation involves not only controlling your property, but also how you hold property to get the best tax advantages and the most personal protection. The question I always like to ask clients is, "Why would you leave yourself vulnerable to more taxes than you need to pay?"
The sooner you put an asset preservation and estate plan in place, you'll reap the maximum lifetime benefits and will be able to pass them on to your heirs. Typically, those born into wealth are those whose families have had a legal asset preservation and estate planning structure in place.
Asset Leveraging
When you have assets, in financial terms, you have something that can be leveraged. All this means is that you have a resource that can be used to leverage or to multiply the productivity of the resource. That is, to get that particular resource to yield a greater return without additional input of effort.
Cash can be an asset just as much as your home or business. If you own your home, maybe you've built up enough equity that your home is now an asset instead of a liability. If your home is worth more than you owe, then you've definitely built up equity, so your mortgage, even though you still owe a lot of money, is actually an asset.
Think of leverage like going on a long-distance trip in a car. Let's face it, you could walk to your destination, but driving is far more efficient. If you look at statistics about driving versus walking, you would probably conclude that driving a car is probably much riskier than walking, because statistically more people die in automobile accidents. However, we all still drive. So, like any potentially dangerous instrument, leverage must be handled carefully and by someone who has experience. The beautiful thing is that if you understand how leverage works and work with someone who handles it correctly, you can use its power to build wealth.
If you know that you want to preserve and protect the assets you have and are also interested in understanding how you might leverage those assets to create greater wealth give us a call.
"Investment Advisory Services offered through Center Street Advisors, Inc. (CSA), an SEC Registered Investment Advisor. Red Feather Financial and CSA are independent."
Share this: