The Similarities Between Solving Puzzles And Financial Planning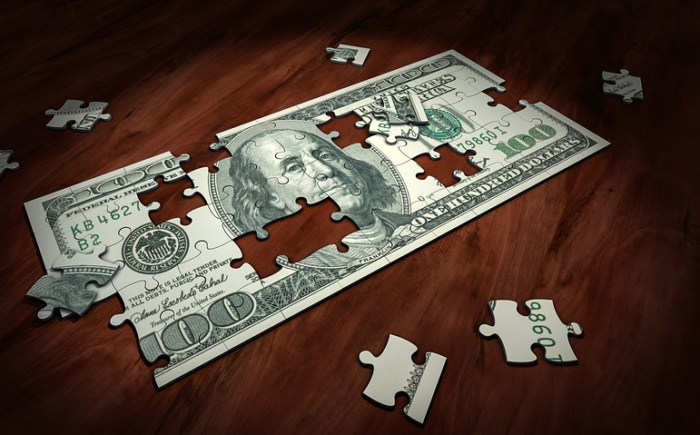 Do you love puzzles or find them frustrating?
As a consummate puzzle lover and solver, I bring skills to financial planning that echo those required for puzzling. Here's how I work and invite my clients to join me in making financial planning something they look forward to working on.
Look At The Finished Picture On The Box
You know how exciting it is to look at the finished puzzle on the box that holds all the little pieces? It provides a clear vision of what you are trying to achieve. Well, you have to create your own image of what you want your financial future to look like. It's kind of like knowing where you want to go but not knowing how you're going to get there. You create an image in your mind and I help you put all the pieces together to achieve it.
Take Inventory Of The Pieces You Have To Work With
When you open a new puzzle you know how many pieces there are in the puzzle. You work with what you have. Your financial future begins by working with what you have. Start by identifying your assets, liability, income, and expenses. Itemize your insurance policies as well as other important financial documents. This will give you a clear picture of the financial pieces you currently have in play and how to use them to put your puzzle together.
What's Missing
After you know what you currently have to work with, where everything is, and what everything's worth, it's a lot easier to determine what's missing. Perhaps you don't have enough insurance, or you have too much debt. Maybe you'll need to focus on saving for retirement and your kid's college. You can only complete a puzzle one piece at a time.
Time Is A Big Piece Of The Puzzle
It takes time to put a puzzle together. You can't rush it. Same with a financial plan. It takes time to grow. Once you and your financial advisor have all the pieces gathered and a plan in place, you can step back and let time play its role. Your financial advisor keeps an eye on the pieces and determines if they need to be replaced or replenished in some way.
I used to have a puzzle table set up in my home where I could begin, then come back to it over time. I don't' do that now because of little kids and pets. But, you get the idea. You let your financial plan develop and over time all the pieces come together.
Let Red Feather Financial do a complimentary financial review and help you determine if your puzzle has all the requisite pieces. Give us a call today.
---
Investment Advice offered through William Joseph Capital Management, LLC, a registered investment advisory firm headquartered in the State of CT and registered in CT, NC, GA, TX, and FL. Additional services offered through non-affiliated companies. | Lower fees for comparable services may be available from other sources. | PAST PERFORMANCE IS NOT INDICATIVE OF FUTURE PERFORMANCE OR RESULTS | NOT FDIC INSURED | MAY LOSE VALUE | NO BANK GUARANTEE |NOT A SOLICITATION TO BUY OR SELL ANY SPECIFIC INVESTMENT, STRATEGY, OR SECURITIES. 
Share this: