What You Focus On…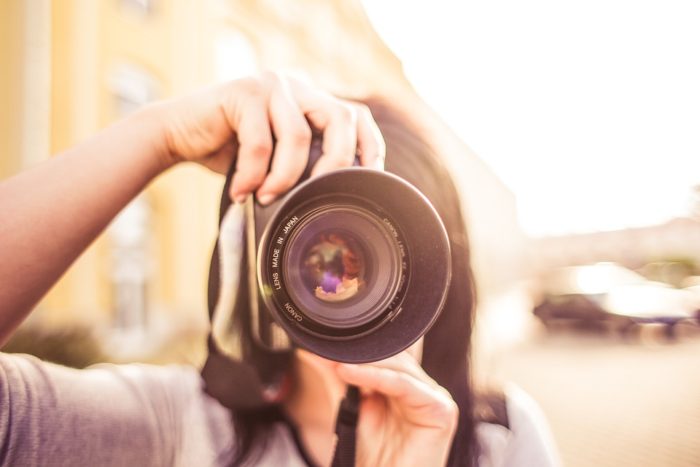 Have you ever heard that what you focus on expands?
I love that expression. I heard it years ago and have taken it to heart. If you focus on how "everything goes wrong", then guess what? Everything will go wrong! But, on the other hand, if you focus on how wonderful things are, and if you appreciate what you have, guess what? You'll get more wonderful things coming into your life and more things to appreciate.
You may think that is silly, but you only need turn to some of our country's most successful business leaders, past and present, to recognize how real it is. If you've never heard of Think And Grow Rich by Napoleon Hill, you might want to do yourself a favor and pick up a copy of this classic book that highlights the importance of what you think about.
I'm also reminded of Henry Ford who is noted for saying "Whether you think you can or whether you think you can't, you're right."
Some people think it's easier to change external circumstances in their favor without changing themselves. The only thing any one of us can change is our mind. We must change our minds about our health, our families and relationships and our finances. So many people tend to blame others for what they lack in life.
Your future is always in your own mind.
It is clearly reflected in the words you speak and the actions you take. Believe in and make positive statements about everything and everyone in your life. Consider your financial future and find someone who believes in positive outcomes and can help you achieve your financial objectives and dreams. Believe you can, and you will. Practice focusing on what you want instead of what you don't want!
Share this: