When Back-To-School Expenses Trigger Thoughts Of College Expenses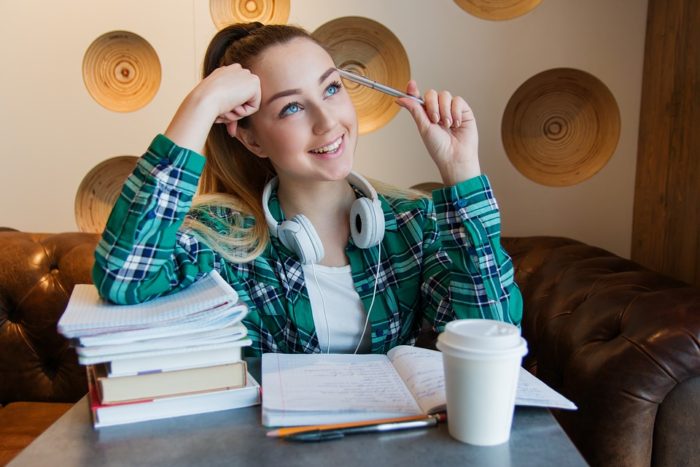 The kids are back to school and before you know it, your little ones will be heading off to college.
No doubt you're already wondering how you're going to pay for their higher education. Well, if your kids are in primary school, you definitely have time to put a financial plan in place that will more than likely cover all or most of their college expenses.
You also have time to explore all the options available to you such as 529 plans that grow free of state and federal taxes. Your children's higher education expenses should be part of a solid, comprehensive financial plan. The earlier you set up a plan, the more you'll have to spend on your child's education and the less stress there will be surrounding that important life event.
If your kids are close to college age and you haven't started an education fund, they may have to take advantage of student loans that must be repaid. In that scenario, you'll want to have a financial plan that includes the repayment of student loans.
It's Never Too Early to Plan
Red Feather Financial is a comprehensive financial services firm. We can assist with plans that include saving for educational goals, paying off student loans as well as helping you with your long-term care solutions and retirement goals. In fact, these are areas that need to be included in any financial plan, along with so many others.
It's never too early to begin planning for your children's education and your retirement. Once you're in the habit of following a well thought out plan, the easier it becomes. Give us a call today for a stress-free consultation.
---
Investment Advice offered through William Joseph Capital Management, LLC, a registered investment advisory firm headquartered in the State of CT and registered in CT, NC, GA, TX, and FL. Additional services offered through non-affiliated companies. | Lower fees for comparable services may be available from other sources. | PAST PERFORMANCE IS NOT INDICATIVE OF FUTURE PERFORMANCE OR RESULTS | NOT FDIC INSURED | MAY LOSE VALUE | NO BANK GUARANTEE |NOT A SOLICITATION TO BUY OR SELL ANY SPECIFIC INVESTMENT, STRATEGY, OR SECURITIES. 
Share this: