Why So Many People Have A Love Hate Relationship With Insurance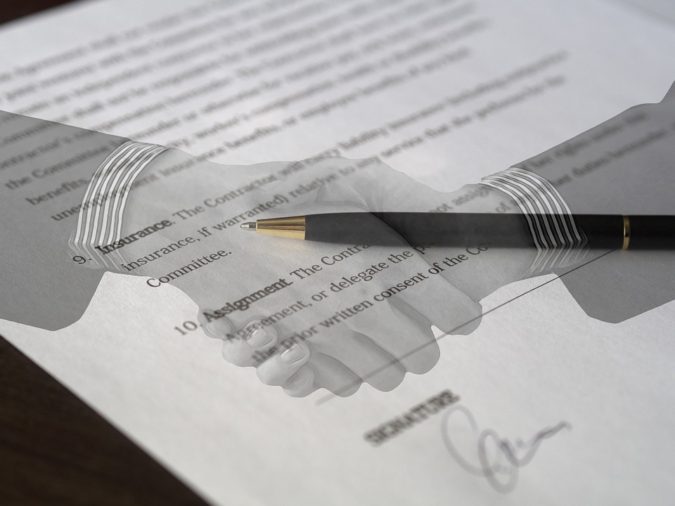 I know I'm not alone in my love hate relationship with insurance.
One reason I'm certain of this is because I co-founded a company that recommends a variety of services and products created by insurance companies. So, I hear from those who love to hate insurance as well as those who hate to love it. Let's face it, in the times in which we live, insurance is a necessity. Health insurance, automobile insurance, life insurance, long-term care insurance, homeowner's insurance, ad infinitum, we just can't live without it.
One of the most common reasons most people hate insurance is because of the "exclusions" that are often buried in the long drawn out legalese of every policy. Of course, those who sell insurance do not focus on the exclusions – they focus on the benefits. It's no surprise then, that many policy holders are confused, frustrated and downright angry when they think they are covered for something and discover they are not.
Insurance is complicated and can be difficult to understand.
Different types of insurance work in different ways and not all insurance agents and brokers are specialists in all types. A common mistake that many people make is buying all their insurance from the same person, for instance the agent that sells you auto insurance.
Education is my policy when discussing insurance products and services with my clients. I make sure that my clients are educated about the pros and cons of any recommendations I make. They can still hate the fact that they need insurance, but they will love knowing that if and when circumstances arise when they need it, there won't be any surprises. My clients love that.
Investment Advisory Services offered through Center Street Advisors, Inc. (CSA), an SEC Registered Investment Advisor.  Red Feather Financial and CSA are independent.
Share this: