ABC's Of Planning For College Expenses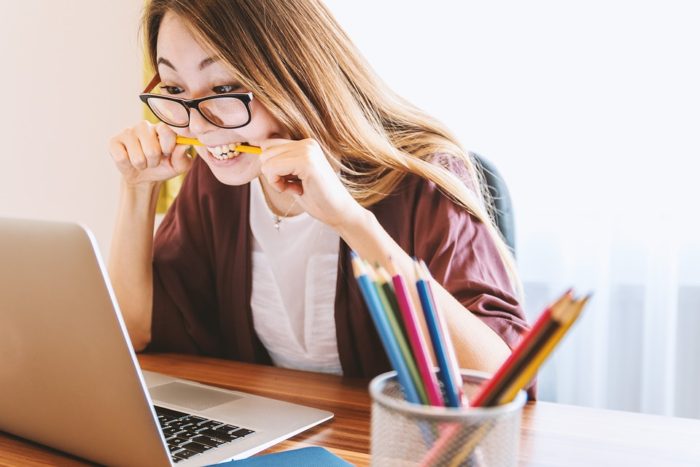 College Expenses Continue to Skyrocket
It's not a figment of your imagination: The cost of a college education continues to rise, outpacing the rate of inflation, and is becoming beyond the reach of most people. That is, unless they have planned early on. You simply cannot start planning for a child's higher education expenses too soon.
For people starting a college savings plan today, questions arise as to the best way to save. For such an important and long-term goal, it pays to do some research. An even better idea is to meet with a financial planner no matter where you are in the planning process, meaning getting an early or late start.
Multiple Factors To Consider
As with so many important decisions, there are many factors to consider when selecting a college savings plan. Individual factors must be considered such as time horizon, risk tolerance, investment preferences and tax situation. In addition, special consideration needs to be given to who will actually own the college funds since this decision is likely to impact the availability of financial aid in the future.
Traditional Savings Methods
You can opt for the more traditional methods of accumulating college funds such as savings accounts (CDs, money market funds), tax-free municipal bonds, U.S. Treasury securities, or mutual funds. If your time horizon is long, you may be able to afford the higher risk of investing in vehicles that offer potentially higher returns. As the time horizon shortens, you could gradually move funds into more conservative savings or investments.
Tax Advantaged Methods
As an incentive for families to start early with their college savings plans, the federal tax laws provide for tax advantaged methods to pay for college expenses. One is the commonly known 529 plan but there is also permanent life insurance that can be used for college funding. The methods involve different tax rules so they can be somewhat complicated. The best approach is to seek the guidance of a qualified tax or financial professional to help determine which method is most suitable.
When saving for college, special consideration should be given to future eligibility for financial aid. Most needs-based financial aid programs base eligibility on the amount of assets that are owned by the child. Generally, assets that are owned by the parents are not considered for financial aid eligibility. If assets are held in the child's name, or in a trust for the child, they could negatively impact eligibility.
A Complex Topic
There's no doubt that planning for college costs today is more complex than ever. But remember, if you start with concrete goals and take the college planning process one step at a time and get the basics down, you'll be well on your way to a solid financial plan to get your child(ren) through college!
Working together with a comprehensive financial services firm like Red Feather Financial, we can examine college investment options to build a customized portfolio that takes into consideration your financial goals, risk tolerance, and timeline. Contact us today to find out more.
---
Investment Advice offered through William Joseph Capital Management, LLC, a registered investment advisory firm headquartered in the State of CT and registered in CT, NC, GA, TX, and FL. Additional services offered through non-affiliated companies. | Lower fees for comparable services may be available from other sources. | PAST PERFORMANCE IS NOT INDICATIVE OF FUTURE PERFORMANCE OR RESULTS | NOT FDIC INSURED | MAY LOSE VALUE | NO BANK GUARANTEE |NOT A SOLICITATION TO BUY OR SELL ANY SPECIFIC INVESTMENT, STRATEGY, OR SECURITIES. 
Share this: