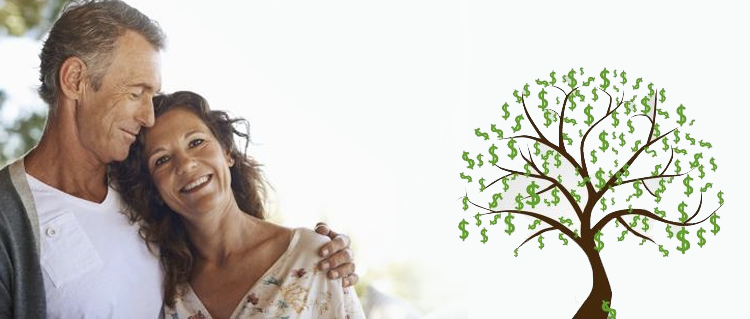 Welcome to Red Feather Financial. We are an independent financial advisory firm that protects what's most important to you – your future.  It is our mission to financially empower our clients.  Most people come to see us because they are worried about having enough money for retirement and long-term care costs. We help by showing our clients how they can leverage their assets in the most tax-efficient and cost-effective ways.
We evaluate your lifestyle desires, your day-to-day needs, and which assets could be better leveraged to meet your goals.
Income for Life
When considering the income you need during retirement, we look for the best ways to create guaranteed income that will last your entire life time.  No more worrying about market dips or a national recession.  Securing guaranteed income allows you to use your other assets any way you want.
Asset-Based Long-Term Care
Traditional long-term care policies are getting more expensive each year.  Nonetheless, being covered for long-term care to offset the exorbitant cost of home health care, assisted living care, and nursing home care is essential.  At RFF, we recommend consumer-friendly options that protect you in case you need care, but also let you leave your assets as a legacy to your loved ones if you never use it.
Assets Under Management
Rather than being limited to a list of investment options like the large brokerage firms offer, RFF is also able to offer you investment alternatives tailored to your personal goals.  Moreover, we also recognize the increasing importance of digital asset management.