Dr. Sabrina Scott And Victoria Collier Announce Red Feather Financial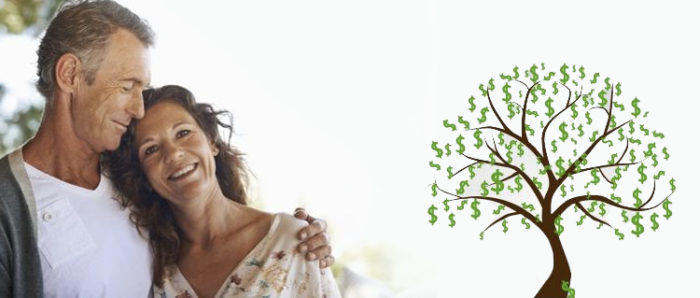 Many good things are born in uncertain times.
This is certainly true in the case of the recent launch of Red Feather Financial.
During the midst of one of the stock market's wildest rides and when half of the historically massive Baby Boomer generation has reached retirement age, Decatur's leading Elder Care Attorney, Victoria Collier and Dr. Sabrina Scott, previous Director of Veterans' Affairs (VA) Services for Lawyers with Purpose, bring a sense of calm confidence to those with a desire to protect their financial assets.
The concern and care both Collier and Scott bring to their independent financial advisory firm is born out of each of their first-hand experiences seeing the toll that poor financial planning or no financial planning can take on a family. Red Feather Financial is a company devoted to transforming traditional retirement assets into potential long-term care income thus creating options for retirees that they did not have before.
As more and more adult children, through their care-giving experience with their parents, become aware of the burden that they could become to their own children, they increasingly realize the need to prepare for outliving their resources no matter how much they have managed to accumulate in savings.
Red Feather Financial is an independent financial advisory firm whose mission it is to financially empower their clients.
Having enough money for retirement and long-term care costs are two of the top concerns that Red Feather Financial help clients solve. We help by showing our clients how they can leverage their assets in the most tax-efficient and cost-effective ways.
If you're ready to put a plan in place in order to have income for life, a visit to Red Feather Financial could help ease your fears. Give them a call today to take advantage of their introductory special. You'll receive a free financial and health assessment, a complimentary strategy meeting, and a no-obligation application process.
Investment Advisory Services offered through Center Street Advisors, Inc. (CSA), an SEC Registered Investment Advisor.  Red Feather Financial and CSA are independent.
Share this: