Georgia On My Mind – Where You Retire May Impact How You Retire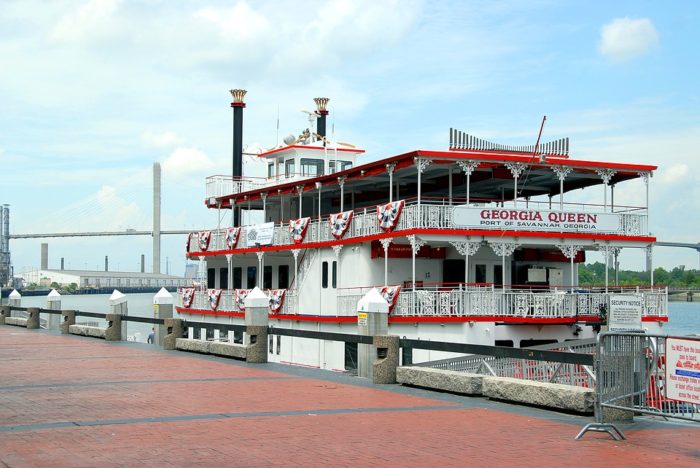 Do you realize that your state of residence can directly influence your retirement planning?
In the state of Georgia, the 2018 average cost of a private room in a nursing home was $6,768 per month. In the state of Alaska, the same room averaged $27,573 per month." [Source: https://www.genworth.com/aging-and-you/finances/cost-of-care.html]
That's a huge difference! Here's another example. Medicaid which can help cover long term care if you financially qualify is implemented and regulated by individual states and the types of benefits offered vary state by state. Furthermore, what it takes to qualify in one state might be quite different from what it takes in another state. You may be prepared if you are currently living in the state where you plan to retire. But if you plan to retire in another state, do you know enough about that state to make sure your retirement plan will function as intended?
It Isn't Just a State of Mind
WalletHub rated all 50 US states from best to worst in terms of retirement on the basis of three factors – affordability, quality of life, and health care. Overall Georgia was not in the top 10, but it also wasn't in the bottom 10. It came in right around the middle at #30.
All three factors – affordability, quality of life, and health care – will be somewhat important to everyone planning for retirement, but the relative degree of importance of each factor will depend on your individual circumstances. If your income and resources are limited, then Georgia that ranked #13 in affordability is probably a better option than Alaska that ranked #37. If money is not a concern and you want superior health care, then Minnesota that ranked first in quality of life and health care while ranking 43rd in affordability might be suitable.
Foreign Affairs
Also, many retirees dream of retiring in a foreign land. If that's your dream, don't discount it. You simply have to make sure your retirement plan takes that into consideration and can accommodate your dreams. There are long-term care income options that will pay a benefit for care in an international facility. Some countries in fact encourage US retirees. With the internet and satellite TV you can retire practically anywhere in the world these days and still keep up with the Dawgs or the Yellow Jackets, depending on your preference.
---
Investment Advice offered through William Joseph Capital Management, LLC, a registered investment advisory firm headquartered in the State of CT and registered in CT, NC, GA, TX, and FL. Additional services offered through non-affiliated companies. | Lower fees for comparable services may be available from other sources. | PAST PERFORMANCE IS NOT INDICATIVE OF FUTURE PERFORMANCE OR RESULTS | NOT FDIC INSURED | MAY LOSE VALUE | NO BANK GUARANTEE |NOT A SOLICITATION TO BUY OR SELL ANY SPECIFIC INVESTMENT, STRATEGY, OR SECURITIES. 
Share this: