Pre-Planning Is A Better Option Than Crisis Planning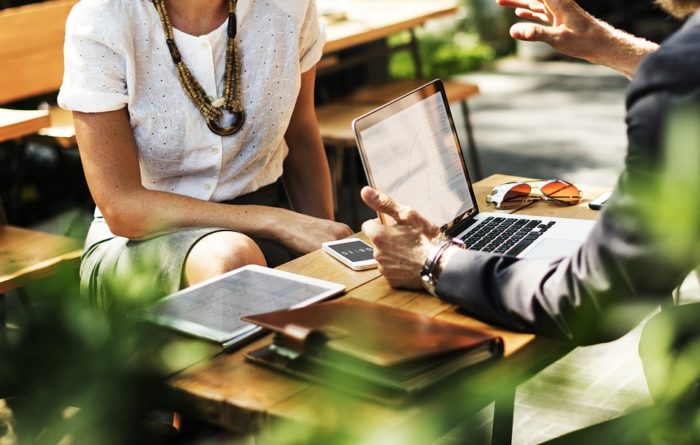 Crises during retirement can come in many forms.
It may be job loss, unexpected divorce, unreimbursed catastrophic medical expenses, natural disaster, lawsuit, relocation, disability, care for an elderly family member or untimely death of a family breadwinner. Experiencing these financial setbacks in retirement can be especially overwhelming.
This is why we encourage thoughtful pre-planning instead of waiting for a crisis. With pre-planning, you can weather a crisis while making the recovery period faster and less painful. If you can work with a financial planner, that could be very helpful.
In the meantime, you might want to consider some of the following ways to plan on your own.
Make sure you have enough saved to pay for unexpected events
When you pre-plan for your future and you are still working, if you have a retirement plan at work, such as a 401(k) or 403(b), and your employer makes matching contributions, be sure to participate and save the most you can to earn 100 percent of the matching contributions. If you don't have an employer retirement plan and can consider contributing to an Individual Retirement Account (IRA) account, it could make a difference down the road.
Reduce your debt sooner rather than later
Pay down any consumer debt as quickly as possible. Paying down your mortgage also may be wise, depending on your interest rate and the years left on your loan. You will have more cash to deal with a crisis in the future if you are out of debt.
Be flexible and stay up-to-date on the job
Learn to work well with older as well as younger colleagues. Stay current on trends in your field, including technology and make an extra effort to be the go-to person in your department (for technical information or problem solving, for example). Take advantage of training offered by your employer and seriously consider taking online or local community college courses on your own.
Set Up A Consultation With A Financial Advisor
It never hurts to meet with and hear the ideas a financial advisor can offer. Each person and circumstance is unique and you don't have to be rich to benefit from the in-depth knowledge of reputable advisors.
"Investment Advisory Services offered through Center Street Advisors, Inc. (CSA), an SEC Registered Investment Advisor. Red Feather Financial and CSA are independent."
Share this: