Red Feather Financial Helps Secure Income for Life When You Retire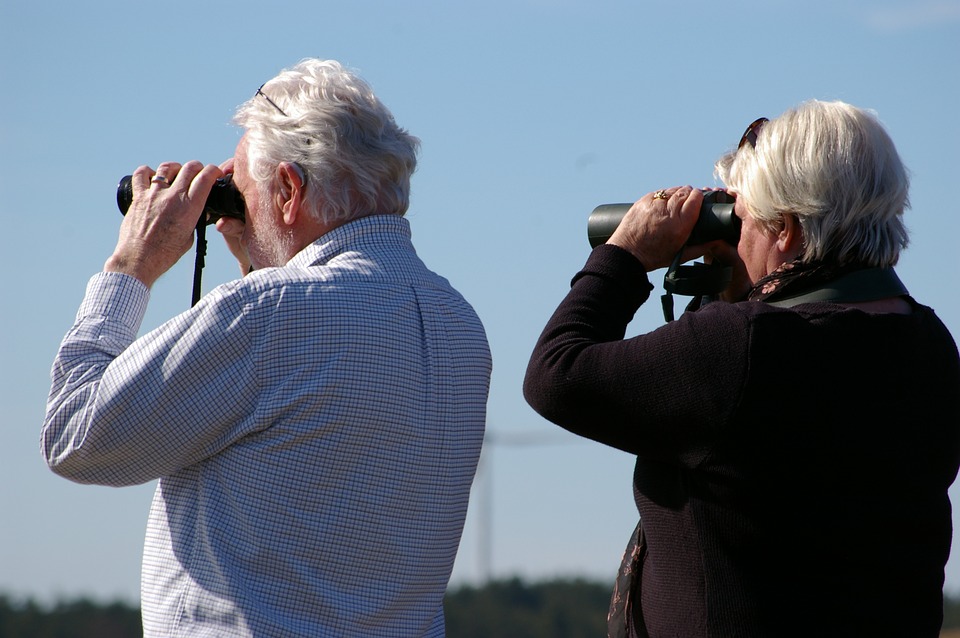 Planning for life in a distant future is something many Americans don't do.
When young, we are typically living in the moment or looking just a few weeks or months ahead. As we grow more mature, settle down into a career, marry and begin a family our thoughts then turn to a slightly more distant future. We think about the care and education of our children. And, maybe, just maybe we begin to start putting some money aside for our retirement years.
Discussing retirement plans with a financial advisor can help get you on track to a retirement in which you won't have to sacrifice lifestyle. At Red Feather Financial, when considering the income you'll need during retirement, we look for the best ways to create guaranteed income that will last your entire lifetime.
No Concerns About Market Ups And Downs
With a solid retirement income plan in place that secures guaranteed income, you won't have to worry about market dips or a national recession. Securing guaranteed income allows you to use your other assets any way you want.
Asset Based Long-Term Care
Traditional long-term care policies are getting more and more expensive with each year that passes and each premium hike that is implemented. Nonetheless, being covered for long-term care needs to offset the exorbitant cost of home health care, assisted living care, and nursing home care is essential.
At Red Feather Financial, we recommend consumer friendly options that protect you in case you need care, but also let you leave your assets as a legacy to your loved ones if you never use it. In this way, we transform traditional retirement assets, or investments, into unique nests of income for long-term care.
Assets Under Management
Having enough money for retirement and long-term care costs are two of the top concerns that Red Feather Financial help clients solve. We help by showing assets can be managed in the most tax-efficient and cost-effective ways.
Rather than being tied to a list of investment options like the big brokerage firms offer, Red Feather Financial is able to offer you investment alternatives that meet your personal goals. Moreover, we also recognize the increasing importance of digital asset management and cryptocurrency investing. We respect your choice to invest in Bitcoin and other block-chain investment options.
If you're ready to start considering a plan or a ready to put one in place in order to have income for life, a visit to Red Feather Financial could be very beneficial. Give us a call today to take advantage of our introductory special. You'll receive a free financial and health assessment, a complimentary strategy meeting, and a no-obligation application process.
Share this: