How A Financial Plan Can Make Life Less Spooky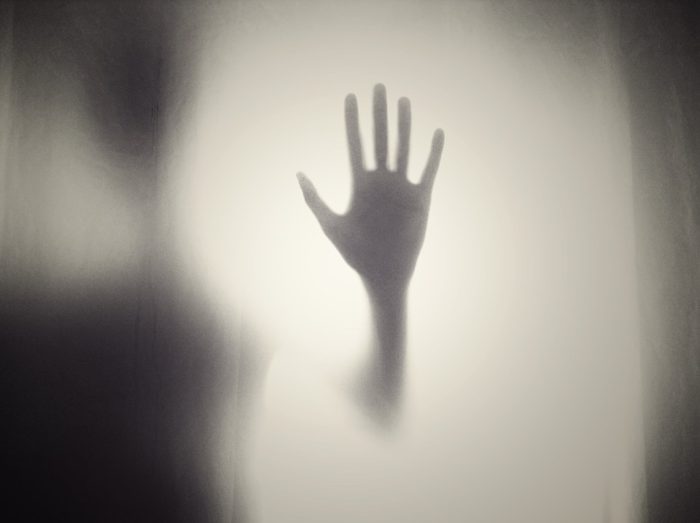 There are few things scarier than financial instability.
As much as I love the spooky nature of Halloween, (see last month's blog Something Wicked This Way Comes) there are certain things I absolutely do not like being spooked by or about. At the very top of that list is financial instability. Anyone who knows me knows how true this is.
It comes then as no surprise that I have chosen the work I do as a financial advisor. I know that being financially vulnerable is downright frightening and disempowering on so many levels. I love helping people establish a financial plan that they can stick to. I love to watch as my clients become more and more financially secure and confident.
It's even more exciting when one of my clients is ready to retire and they have been diligent in adhering to their financial goals and they can retire without giving up their chosen lifestyle. I get the most profound feeling of fulfillment when this occurs.
These Are A Few Of Life's Frightening Things
As someone who is raising a family in today's world with so many demands, it can be very frightening not knowing if you'll ever be able to retire. Or whether you'll be able to help put your kids through college. Or buy a house. Or make needed repairs to your home or automobile. And, what would happen if you or your spouse were to get ill and not be able to work? How would your family get along in that situation if you don't actually think ahead and make a financial plan that will cover at least some of the unexpected events that can happen?
Life, as we all know, is full of surprises. If you are not at least somewhat financially prepared, fear can take over and life can become very miserable.
Very Spooky
When you consider how many people do not work with a financial advisor, it's no wonder so many people feel financially insecure. According to CNBC, 75% of Americans manage their own finances with absolutely no help from a profession service. In fact, only 17% of Americans use a financial advisor.
The scary part is that right now not even half of all adults in the U.S. would be able to cover an unexpected expense. That terrifies me.
A Financial Plan Can Help Eliminate Some Of The Fear Of The Unknown
None of us knows for certain what the future holds. Hopefully, most people will go through life's ups and downs with courage, grace and wisdom. The not knowing what we may have to face can often be at least a little easier if we have the financial wherewithal to do what must be done under any given circumstances.
Working with a financial planner sooner rather than later in life is a great way to begin. The confidence of having a financial plan, sticking to it and watching it grow through the years is a priceless experience. Knowing you'll be able to cover expected and unexpected expenses is empowering. If you would like to start a financial plan, give Red Feather Financial a call. We'd love to help eliminate some of the fear you may be experiencing about the unknown. It's always great to have one less thing to spook you!
---
Investment Advice offered through William Joseph Capital Management, LLC, a registered investment advisory firm headquartered in the State of CT and registered in CT, NC, GA, TX, and FL. Additional services offered through non-affiliated companies. | Lower fees for comparable services may be available from other sources. | PAST PERFORMANCE IS NOT INDICATIVE OF FUTURE PERFORMANCE OR RESULTS | NOT FDIC INSURED | MAY LOSE VALUE | NO BANK GUARANTEE |NOT A SOLICITATION TO BUY OR SELL ANY SPECIFIC INVESTMENT, STRATEGY, OR SECURITIES. 
Share this: