Increasing Lifespan And Health Span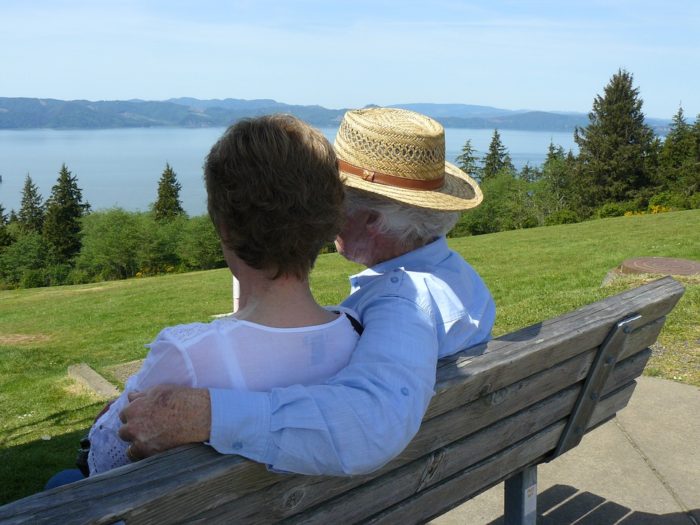 In all likelihood, your life will be longer than you expect.
According to Stanford researchers, "Human lifespans are increasing by approximately three years every generation and this trend is likely to continue, at least for a while."
According to an article about the above mentioned research, it was stated that, "The researchers looked at birth and death data for people above age 65 from 1960-2010. They found that the average age of death in those who live to be older than 65 increased by three years in every 25-year period, which means that people can expect to live about six years longer than their grandparents, on average."
Extending Your 'Health Span'
What this information means to me is that people need to become even more proactive in preparing to extend 'health span' since our lifespan is naturally increasing. Part of preparing for a longer health span is having a solid financial plan that covers long-term healthcare. And, it's important to tend to that bit of business before any signs of mental impairment become obvious.
We all do the best we can to extend our lifespan by eating well, exercising, getting regular checkups and, when necessary, taking medications prescribed by doctors for whatever conditions that show up to interfere with our health. Knowing that the human lifespan is expanding you can put a plan in place that will tend to your needs in the event of accidents or mental and/or physical decline.
So, why not explore a financial plan that includes a long-term care policy that takes into consideration the potential extension of your lifespan as well as your health span? Let Red Feather Financial help you create a plan that will provide you with the quality of long-term care that everyone deserves.
---
Investment Advice offered through William Joseph Capital Management, LLC, a registered investment advisory firm headquartered in the State of CT and registered in CT, NC, GA, TX, and FL. Additional services offered through non-affiliated companies. | Lower fees for comparable services may be available from other sources. | PAST PERFORMANCE IS NOT INDICATIVE OF FUTURE PERFORMANCE OR RESULTS | NOT FDIC INSURED | MAY LOSE VALUE | NO BANK GUARANTEE |NOT A SOLICITATION TO BUY OR SELL ANY SPECIFIC INVESTMENT, STRATEGY, OR SECURITIES. 
Share this: